Even though time is known to do it, can architecture be a device for healing? It was the primary question post the devastating earthquake in January 2001 that took a toll on life and infrastructure in unprecedented proportions. Speed and stability in rebuilding was the need of the hour, not merely for the physical fabric but also for the then lost cultural connections.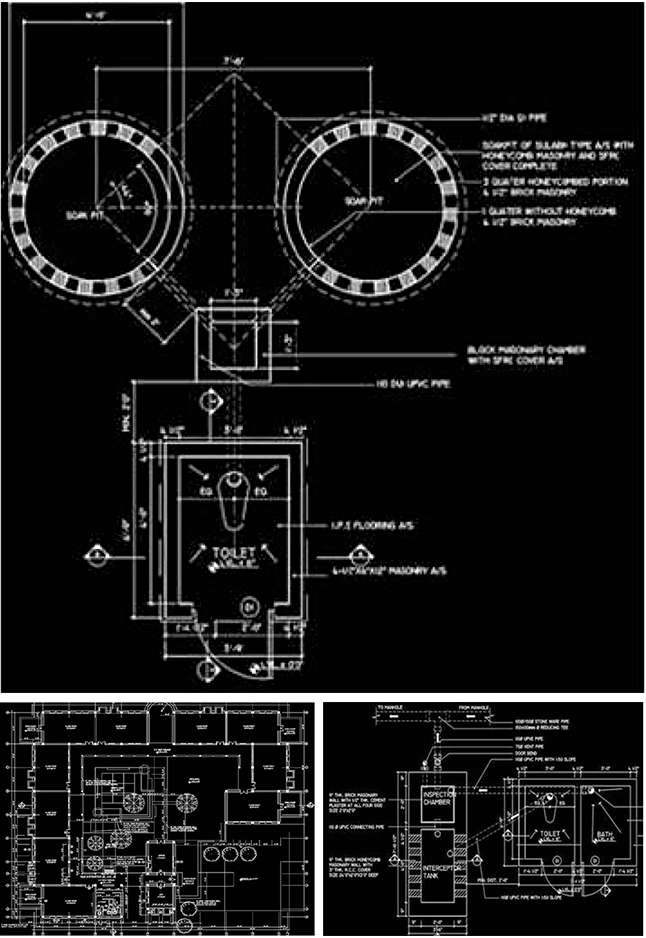 Rather than prefabricated solutions, participatory design workshops with villages led design. Ambitious and variant eight typologies were cast and modulated to suit specific needs. Almost 5000 homes were built, schools and community centres were inserted and finally infrastructure for sewage was created. Blocks were created locally and the modularized structural system was constructed to accommodate all typologies.
More importantly, livelihood was prioritized as the villagers themselves regenerated their habitats. Pride and dignity restored today these villages are towns.